Tenpin Bowling Coaching In London
TENPIN COACHING is your secret to better bowling! Whether you are a youth, adult or senior bowler, fully able-bodied or with disabilities and whatever your current level from novice to league or tour competitor, Tenpin Coaching with Stuart Watson can help you become the best bowler you can be.
In addition to individual coaching sessions, I also offer groups, clubs and company nights coaching/mentoring packages to make sure your event is a total success!
I am fully DBS Checked, insured and licenced by the BTBA and have completed additional training in:
Child Protection in Sport and Active Leisure
Equality and Diversity in Sport
Safeguarding Adults in Sport
Mental Wellbeing in Sport and Physical Activity
Click on the below links to learn more about me, my coaching packages and what to expect at one of my coaching sessions.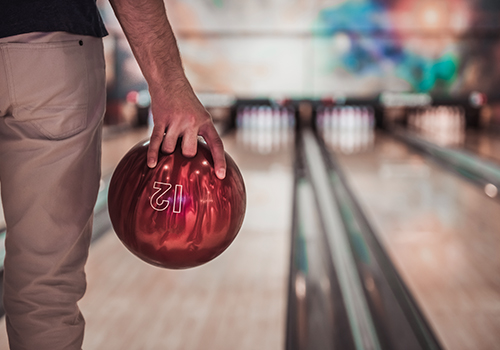 About Me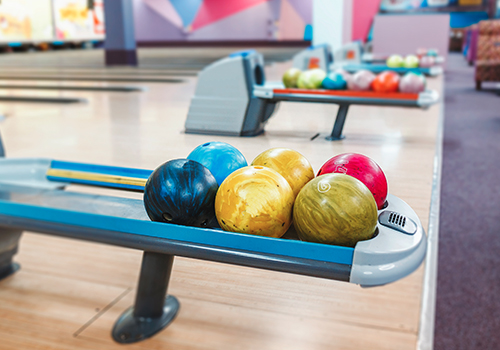 Coaching Packages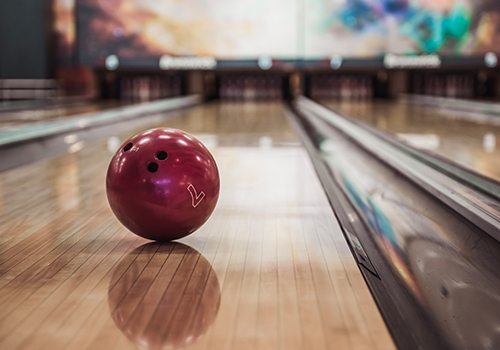 What To Expect